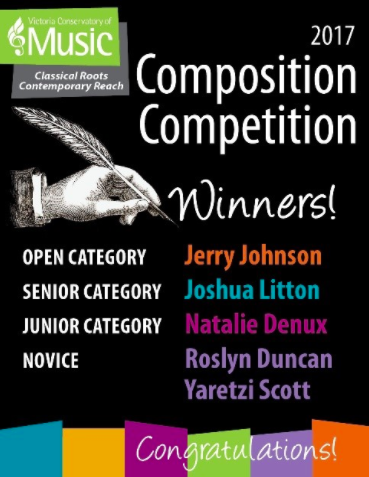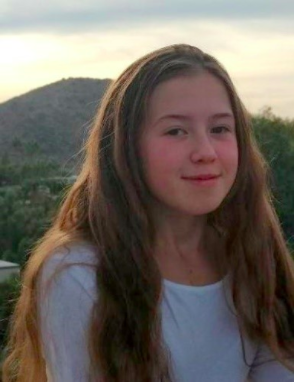 Natalie Denux won the Junior Category and studies theory with Crystal Wiksyk and piano with Galina Humphreys.  Natalie is currently in grade 8 piano and theory.
Congratulations Natalie!!!
Joshua Litton won the senior category. Joshua spent many, years studying Sound Advice as he was growing up.
Joshua will be graduating from the VCM/Camosun college diploma program in Contemporary music this year. Joshua plays a variety of instruments including violin, viola, ukulele, trumpet, mandolin, guitar, banjo, accordion, and the piano!
Congratulations Joshua!