SOUND ADVICE LESSONS
AT
THE
VICTORIA
CONSERVATORY
OF MUSIC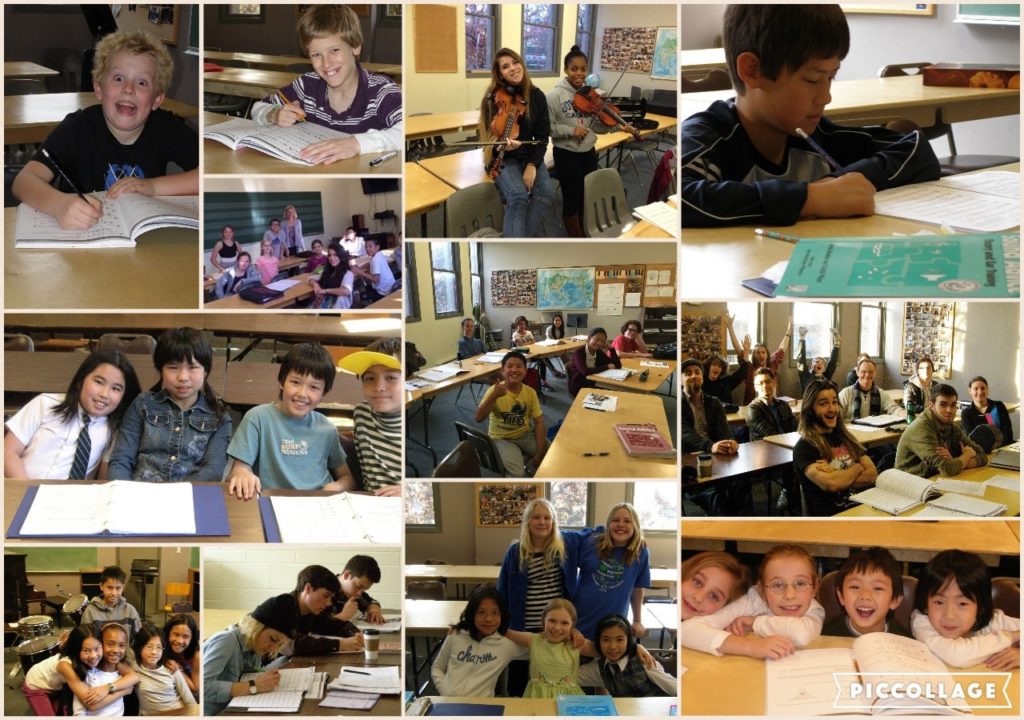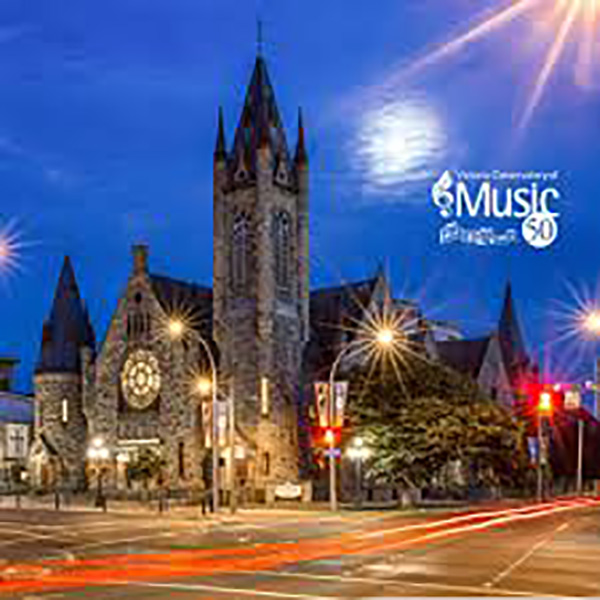 Meet Crystal Wiksyk
Classical theory program coordinator at the Victoria Conservatory of Music and co-author of the Sound Advice Theory and Ear Training series.
Crystal is a theory and musicianship instructor at the Victoria Conservatory of Music where she coordinates the Classical Music Theory programming through the School of Music Technology. She is also the Artistic Director of the VCM Summer Theory Academy.
Crystal and long-time colleague Brenda Braaten, are co-authors of three publications for the Royal Conservatory of Music including the Sound Advice Theory and Ear-training program, Celebrate Theory and the online component of 4 Star Ear-Training tests.
Crystal is a Royal Conservatory certified theory teacher and long-time member of the BC Registered Music Teachers Association. Her students are often the recipients of the BCRMTA awards for the highest mark on Harmony examinations.
Crystal offers classes, private, semi-private and distance lessons for all ages and levels of theory and ear-training including Rudiments, Harmony, Counterpoint, and Composition. Her Sound Advice theory and ear-training classes encourage students to relate theoretical concepts to the actual sound of the music.
Music listening, history and musical style is an integral part of her Sound Advice theory classes and students will be encouraged to keep up with ear-training co-requisites. Melody writing and composition are introduced at every level.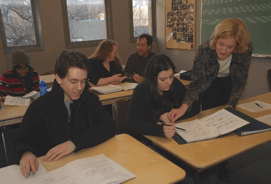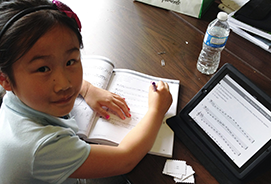 Students are prepared for the theory co-requisites for instrumental and vocal examinations, high school credits, and postsecondary theory placement, but the main reason to study theory is to develop a deeper understanding of how music "works" and to foster a life-long enjoyment of music.
Learn more about Crystal's lessons at the Victoria Conservatory of Music website.
Visit our blog to find out more about the VCM Summer Theory Academy!
Questions about:
– Purchasing Books and Course Packs
– Ordering Sound Files (Second Edition)
– Downloading Sound Files
– Ear-Training only packages
– Questions from Music Schools and Teachers
– Ordering books from the USA
 We would love to hear from you!