WELCOME TO THE LISTENING ROOM!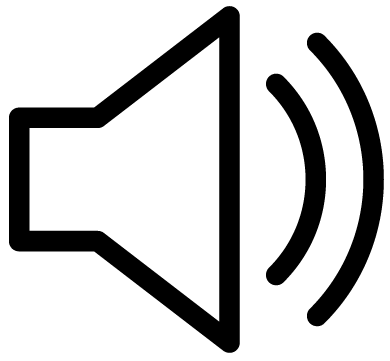 EVERY LEVEL COMPLETE WITH:
  Learning Guides 
 
  Theory & Ear Training Worksheets 
 
  Answer Keys
To listen to the sound samples:
1. Download the PDF with Dropbox (If you don't have Dropbox download it for free here)
2. On cell phones and tablets simply click on the play buttons.
3. On computers:
Choose a book level and click 'here' where indicated.
Go to the Download button (top right of screen) and choose the preferred download option.
'Save as (File Name)' to your computer.
Re-open the saved file with a right click and choose 'open with' either Adobe Acrobat or Dropbox PDF Viewer.The sound icons beside the exercises are now activated and ready for listening.
Tip: You can right-click on a playing sound file and choose 'floating file' to be able to more easily manipulate the file (fast-forward, pause, etc.).
Questions about:
– Purchasing Books and Course Packs
– Ordering Sound Files (Second Edition)
– Downloading Sound Files
– Ear-Training only packages
– Questions from Music Schools and Teachers
– Ordering books from the USA
 We would love to hear from you!